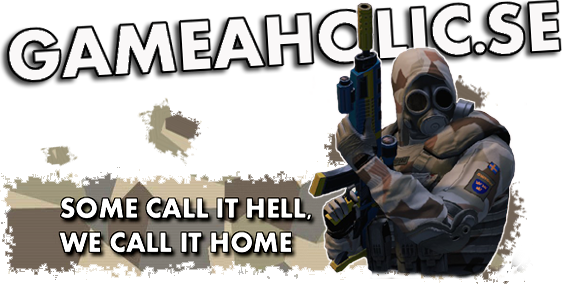 Information!
Gameaholic.se in APB, now we talking! You find us on the server Citadel (EU) as both Enforcers and Criminals. Just whisper some of us ingame if you wanna join or simple visit the APB-channels on our Teamspeak 3 server. Today we are around 45-50 members on both sides, with ppl from Germany, Italy, Netherlands, Croatia, Israel, Iran, Belgium and Sweden. There for we use English language only. Most of the "officers/leaders" in the clan is members from the old Hjerpeskans.se, same lads that played in Delta Force Black Hawk Down, Battlefield 1942, Battlefield 2, Armed Assault 2 and so on. Please check out our old ingame movies
here
and the new Gameaholic movies
here
, enjoy!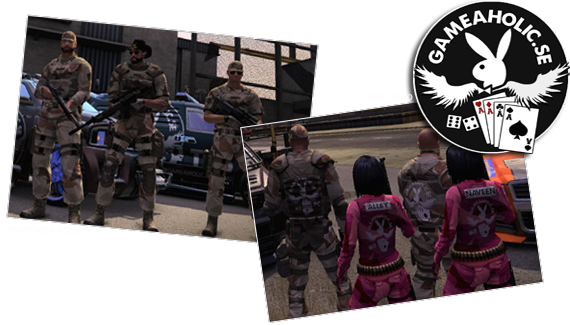 Uniform & Logo for the clan
In Enforces we using the Swedish M90 Uniform system as our "colors" ingame (desert, tropic or pink). Once the new members have met up to our requirements and played with us for ~50h, they will get awarded with our full uniform (only Enforcers), vest and associated emblems. Bodybag and a few others design'em for the new members with flags, emblems etc, but there is not a requirement to wear one. We would like to see the members wearing the Gameaholic.se logo in both Crim and Enforcers tho.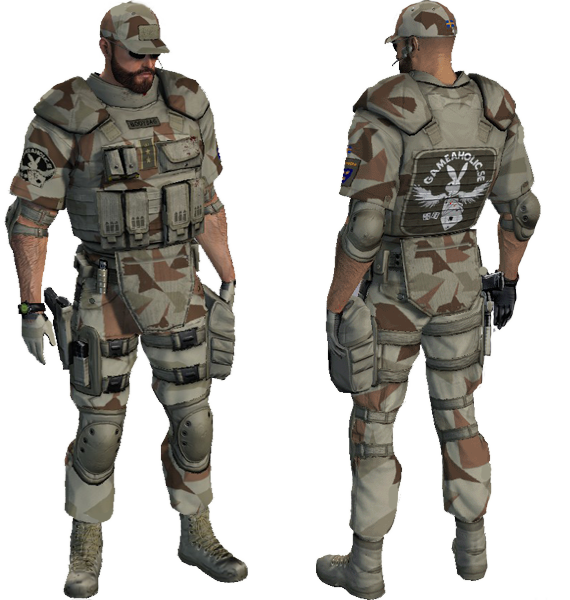 Rules & ethics for the clan
The rules are few and simple, try to follow'em. The thought with starting up this is not to become the best or the largest clan in APB! It's all about friendship and having fun with the lads ingame under the same flag.
1. - We use English when we talk ingame and wright on the forum.
2. - We always use Teamspeak 3 during gaming for better teamplay
3. - Team channel only have room for 5 ppl due the group is max 4,
so always splitt a full 4 man team in to 2 teams if new member joins.
4. - No trash talking in district chatt, hacking or other badbehavior!
5. - Read the rest of the rules of Gameaholic.se
here
and follow'em!
Other recriutment topics
GameFirst.com
APB Forum